Premium Superfoods that Truly Nourish
Pure Goodness is a premium brand of superfoods made from naturally nutrient-rich ingredients that truly nourishes you. Non-GMO verified and formulated with love,
Pure Goodness premium superfoods offers you the very best nutrition.

Our process ensures the superfoods we use don't lose any of their super powers!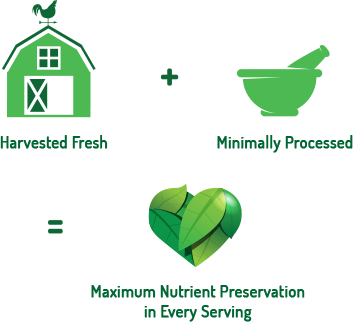 Learn more about our process