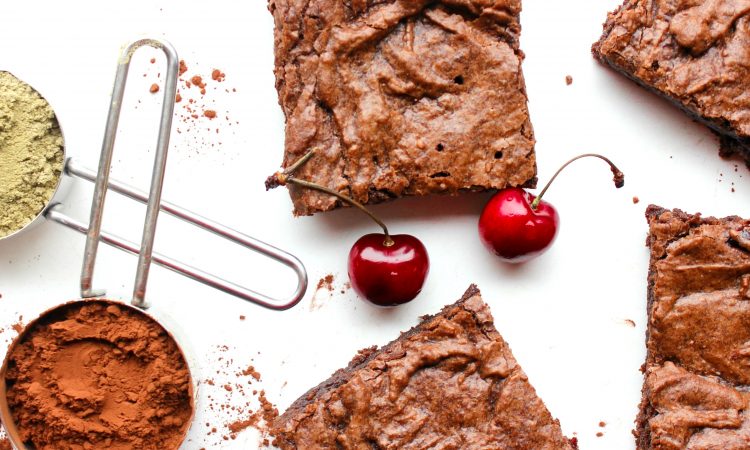 VEGAN CHOCOLATE BROWNIES
Add these brownies to your favourite sundae, milkshake, or eat them on their own!
Ingredients:
3 medium overripe bananas
1/4 cup cocoa powder
2 scoops of Pure Goodness Pumpkin Seed Protein in Chocolate
1/4 cup of applesauce
1/4 cup of flour
*A bit of vegan butter or oil to grease the pan
Instructions:
Preheat the oven to 350 degrees, grease an 8×8 pan with butter or oil.
Mix together bananas, protein powder, cocoa powder, applesauce and flour in a food processor.
Pour mixture into the greased pan and bake for around 20 minutes.
Remove from over and allow to completely cool before slicing.
Notes:
Makes 4-8 Brownies based on size (8×8 in pan)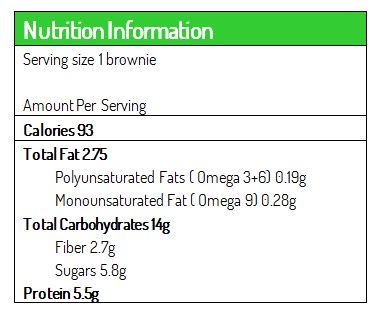 * Nutrition information is estimated based on the ingredients and cooking instructions as described in each recipe and is intended to be used for informational purposes only. Please note that nutrition details may vary based on methods of preparation, origin and freshness of ingredients used.