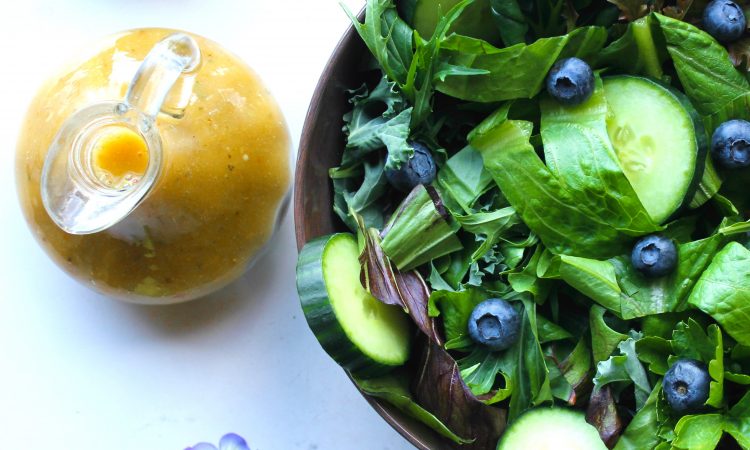 Zesty Mango Salad Dressing
Dress up your salad with this Protein Packed, Sweet and Tangy Recipe.
Ingredients:
1 mango
Juice from two limes
Desired spices/ herbs (Garlic powder, onion powder, and Cajun spice are recommended)
1/2 scoop of Pure Goodness Pumpkin Seed Protein (Unflavored)
Water (for desired viscosity)
Directions:
Cut up mango and puree.
Add all ingredients to a mason jar and shake.
Add more water depending on preferred viscosity of the dressing.
Drizzle on salad and enjoy.
* Nutrition information is estimated based on the ingredients and cooking instructions as described in each recipe and is intended to be used for informational purposes only. Please note that nutrition details may vary based on methods of preparation, origin and freshness of ingredients used.